Requirements for an Online 5-hour Class in NY
The 5-hour class is a DMV-designed course that equips the new drivers with essential information to improve their driving skills. All the new drivers should complete the course before participating in a road test to obtain the driver's license. The 5 hour class gives many students a formal chance to learn safe driving principles, basic rules on the roads,  defensive driving skills, among other factors that impact driving.
The 5-hour online class is basically provided in colleges, commercial driving schools and high schools. To teach the course in colleges and high schools, the instructor must be a certified education teacher. To qualify to teach this course in driving school, the instructor must be an accredited driving school instructor with classroom endorsement. The only approved instructors should teach the course. The instructors should follow the DMV's course curriculum and offer instructions only at the approved locations.
Requirements for Online 5-Hour Driving Course
All the students must be 18 years old and above.
The students must be an accessible laptop, tablet, or smartphone that has a functional camera and good internet connectivity.
They should be able to schedule their learning spots ahead of time.
They should have a soft copy of the current photo learners permit
They should be able to pay for the online class.
Should have a valid email where the login details and invitation will be sent to.
They will email the copy after receiving the invitation.
Be ready to complete the scheduled 5 hours for the course to the end of the day.
Ensure that the environment they are planning to use for learning is serene and without distractions.
Besides, depending on the lesson provider, the learners may have to:
Get a Zoom app from the app store.
Have YouTube app to enable you to watch video lessons
To ensure that they turn on the microphone and camera at the beginning of every lesson.
Use the names on their photo ID learners permit to register on zoom.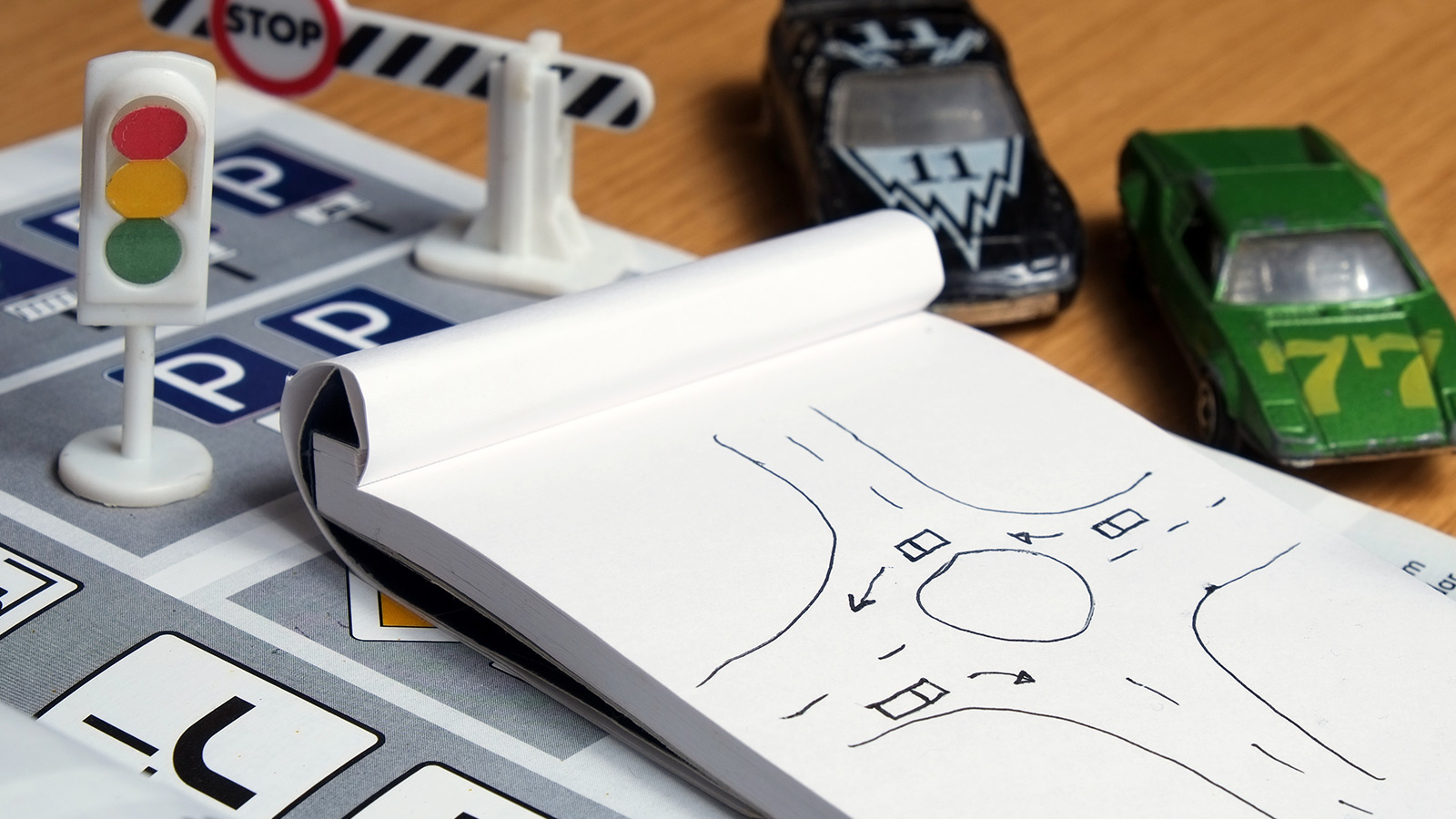 Course guidelines
Ensure that you create a calm and quiet environment, free from distractions.
Turn on the camera and keep it on for the whole session.
Switch off the microphone when you are not using it.
Keep your device charger near you in case you will need it.
Who Can Take the Pre-Licensing Class?
The course is primarily designed for new drivers who have attained 18 years and above who intend to obtain a driver's license in New York state. The learners should already have a learner permit. For now, the New York State Department of Motor Vehicles doesn't allow the new drivers intending to obtain a junior motorcycle license or junior driver license to take the 5-hour class online. They must undertake the 5-hour classroom course.