What Can I Expect If My Car Meets CA Lemon Law Requirements?
Picture this: You just bought a new or used car thinking it would last you for years, but shortly after making your purchase, you start experiencing serious issues with it. So, you take it back to the dealership multiple times, only for the problem to persist. Sound familiar?
If you're dealing with a defective car in California, you may be wondering what your next steps are. Do you have to just accept that you wasted your money on a dud? Or is there something you can do about it?
Fortunately, the lemon law in California protects consumers who have purchased faulty vehicles. If your car meets the requirements of the lemon law, you may be eligible for a refund or replacement vehicle.
In this blog post, we'll go over what you can expect if your car meets the CA lemon law requirements.
Understand Your Rights Under California Lemon Law
Before you jump to conclusions, you must know your rights under California lemon law. This will help you know what to expect and how to proceed with your case.
To qualify as a lemon in California, a vehicle must:
Be covered under the manufacturer or dealer warranty when the defect or nonconformity was first reported; and
Have one or more defect/nonconformities that substantially impair the vehicle's use, value, or safety; and
Have been subjected to a reasonable number of repair attempts by a manufacturer-certified facility to fix the defect/nonconformity; or
Have been out of service for repairs on one or more defects/nonconformities for at least 30 days; and
The defect or nonconformity must not have been caused by driver abuse or neglect.
If your car meets these requirements, you may be entitled to a refund of your purchase price or a replacement vehicle. You may also be entitled to reimbursement for certain expenses, such as towing and rental car costs.
Be aware that the lemon law process can be complex, and you may need the assistance of an experienced lemon law attorney to navigate it. They will help you understand your legal options and guide you through the process of seeking a resolution.
Gather Evidence to Support Your Claim
In order to take advantage of the lemon law in California, you'll need to collect evidence that supports your claim. Without evidence, it won't be easy to defend your position and get the outcome you're hoping for.
Some of the evidence you'll need to collect includes:
Expert reports or inspections related to the problem.
Repair invoices or receipts.
Correspondence with the manufacturer or dealer about the problem.
Receipts of expenses incurred as a result of the problem, including rental car costs, towing fees, and lost wages.
Any other documentation that supports your claim.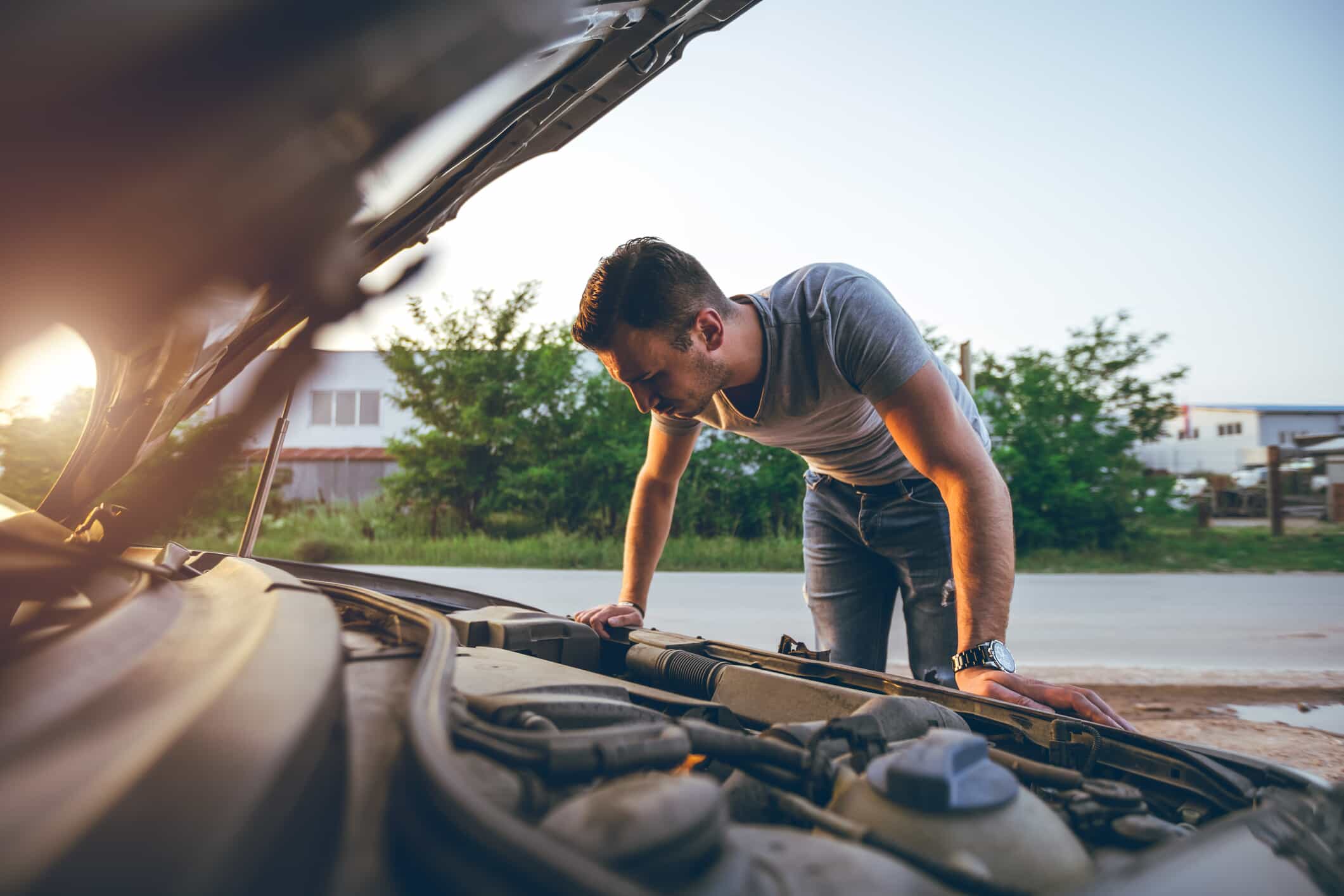 The more evidence you have, the better. That's why it's always best to contact a CA lemon law attorney as soon as you suspect you have a lemon on your hands. An experienced lawyer will know what evidence is necessary to build a strong case and will be able to help you gather it.
Be Ready to Negotiate
Car manufacturers are notorious for pushing back against lemon law claims. For example, they may try to shift the blame to you by claiming the defect resulted from driver abuse. Or they might try to lowball you into a settlement that doesn't come close to covering your losses.
You have the right to take your case to court if the manufacturer pushes back too hard and you cannot reach a resolution. However, consumers cannot negotiate a lemon on their own and expect to be taken seriously by the manufacturer. Car manufacturers have the best legal teams money can buy. Going up against them without legal assistance will almost certainly result in you getting taken advantage of.
An experienced CA lemon law attorney will know how to negotiate with car manufacturers. They'll also be familiar with their tactics to try and avoid paying out on lemon law claims. With an attorney on your side, you can be confident that you're getting the best possible outcome for your case.
In Conclusion
As you can see, the lemon law in California can be a complex process to navigate on your own. If you think you have a lemon on your hands, it's best to contact an experienced lemon law attorney as soon as possible. They will help you understand your legal options and guide you through the process of seeking a resolution.
Author Bio: Brian K. Cline's Lemon Law Legal Group provides premier legal services. Our California lemon law lawyers aggressively and ethically force vehicle manufacturers to buy back defective and dangerous vehicles. Our team includes experienced trial lawyers with over 40 years of combined trial experience.