Why Car Accessories Are Important?
Some car accessories must be installed when a new car is delivered, and others can be purchased at any time. On the other hand, all accessories play an essential function in maintaining a car's performance and worth. The most prevalent reason for car accessories gifts is to make the vehicle a more valuable mode of transportation. Here are some more advantages of car accessories that may persuade a car owner to install them: 
They Are Necessary
A car cleaning kit or goods is an essential automotive accessory that any owner should get. It is critical to keep a car clean, which can be accomplished with the help of high-quality car cleaning tools like cloths and brushes. When it comes to automotive cleanliness, an accessory like a mat cannot be overlooked. They not only provide a car's interior a nice look, but they also keep dirt out. Furthermore, having high-quality mats makes cleaning the car much more accessible. Another essential automotive accessory is a car cover. A high-quality car cover protects the vehicle from dust and other environmental threats, including weather and damaging sun rays.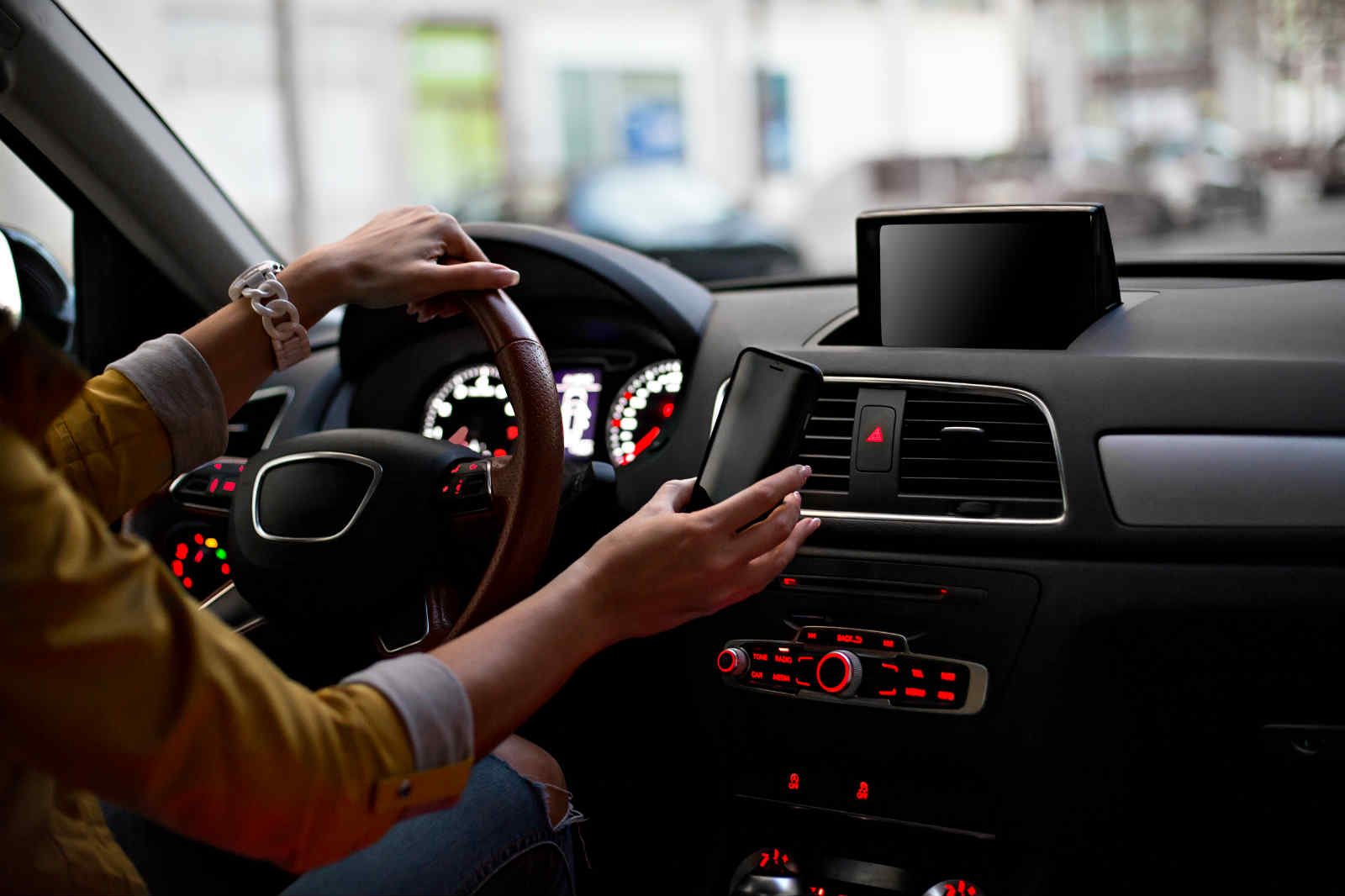 They Are A Source Of Comfort.
To make an automobile more comfortable for passengers, replacing an interior or external item may be necessary. However, some additions aid in the organization of things within a vehicle and make driving more comfortable. For example, car organizer bags or the glove box can assist in cleaning up the mess inside the car. It will not only make a car look cleaner, but it will also provide more space for the driver and passengers to relax and enjoy the ride. There are many different types of automobile organizing products on the market that may keep essential items in a car organized.
Adding Aesthetic Value:
Aesthetics are always considered when purchasing automotive accessories, whether they are required by the vehicle or are purchased to enhance the vehicle's elegance. To make a car's inside lovely and completely match it to the exterior, high-quality accessories that match your automobile and other features are required. As a result, the car's accessories will fulfil the criteria and make it more appealing and pleasant. A well-kept and well-looking vehicle will also hold its value for an extended period. If the owner decides to sell the car in the future, it will be easier to acquire a fair price if it has been well-maintained.